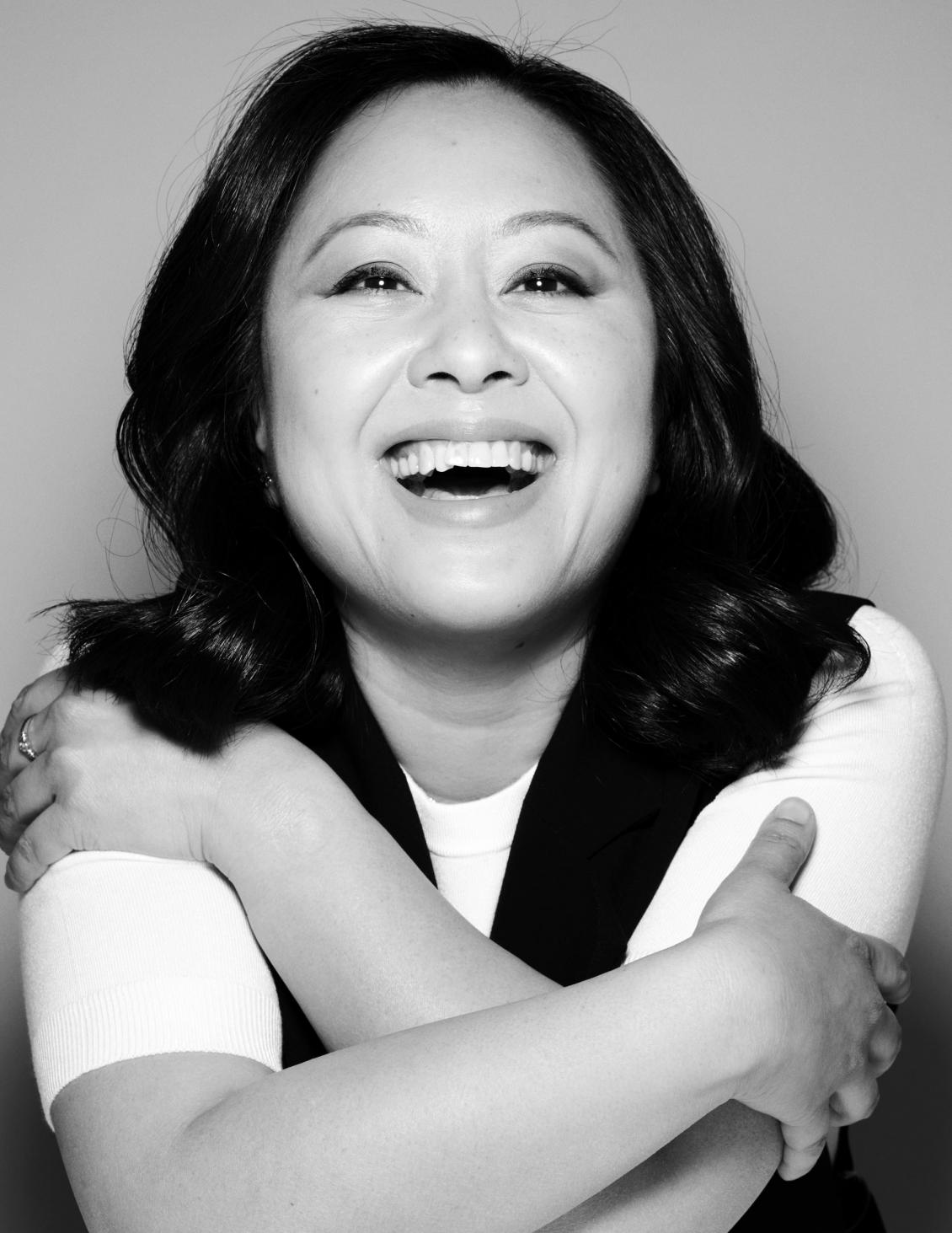 Scientist
Ying Poi
Ying Poi leads a scientific team working on gene therapy. Her work has focused on the power and potential of gene therapy within HIV and hemophilia.
The cloning of the Factor VIII and IX genes in the early 1980s was a major breakthrough in science and essential to developing gene therapy. However, during this time, many people with hemophilia were infected with HIV and hepatitis due to infusions of infected blood. This pushed the scientific community even harder to develop new and safer treatment options.
Today, Ying Poi is excited about the future of hemophilia treatment and the potential of gene therapy to reduce or even eliminate bleeding and the need for regular, long-term prophylaxis treatment. She is hopeful that the hemophilia community will have access to more treatment options as a whole and is proud to have had a role in the advancement of science for hemophilia treatment.