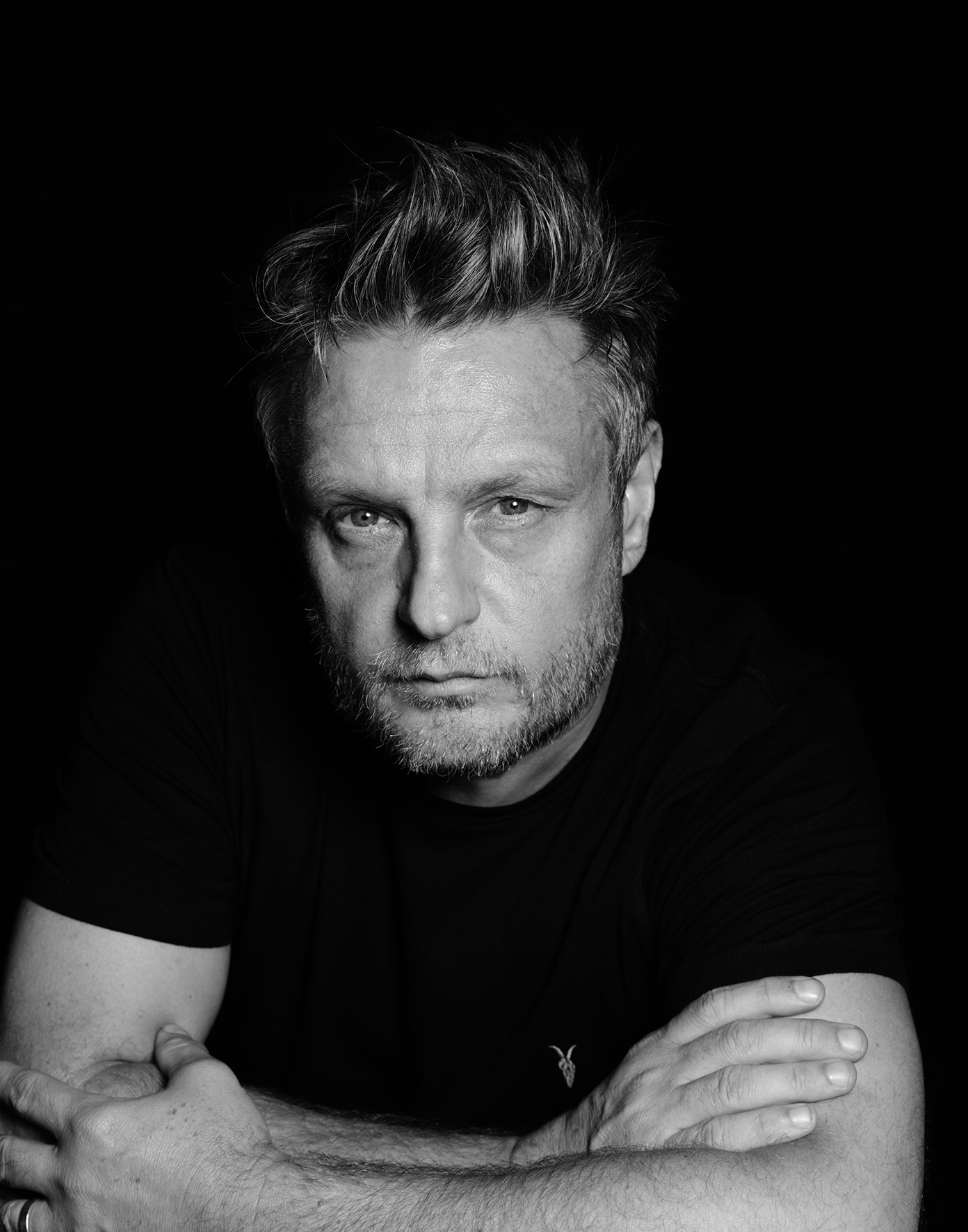 RANKIN
Rankin is a British photographer, publisher, and film director. He is best known for work that is on the cultural cusp and leading future trends, producing rule-breaking campaigns.
As a photographer, Rankin's portfolio ranges from portraiture to documentary. He has shot several high-profile musicians, actors, models and cultural icons.
Rankin's work has been published everywhere from his own exhibitions to Elle, Vogue, Esquire, GQ, Rolling Stone and Wonderland, and exhibited in galleries globally, including MoMA, New York, and the Victoria & Albert Museum, London.
As a photographer, I've gravitated towards campaigns that make a difference. I wanted to help tell the story of the patients, caregivers and professionals whose lives have been changed by hemophilia. Their perspective is incredibly powerful, and I was fortunate enough to capture their backgrounds and hope for the future within my photographs.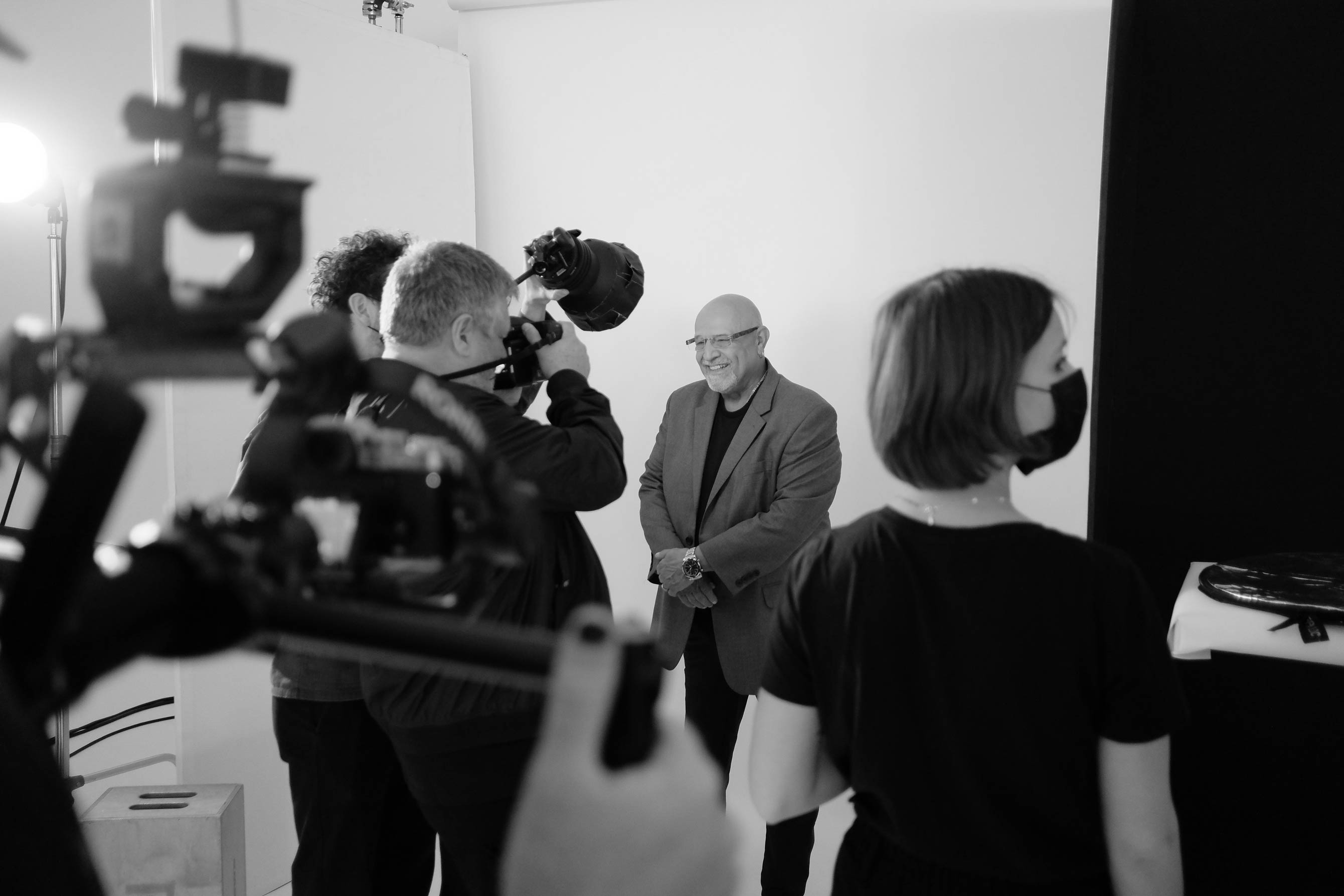 THANK YOU TO THE PATIENTS AND PARTNERS THAT MADE PORTRAITS OF PROGRESS POSSIBLE.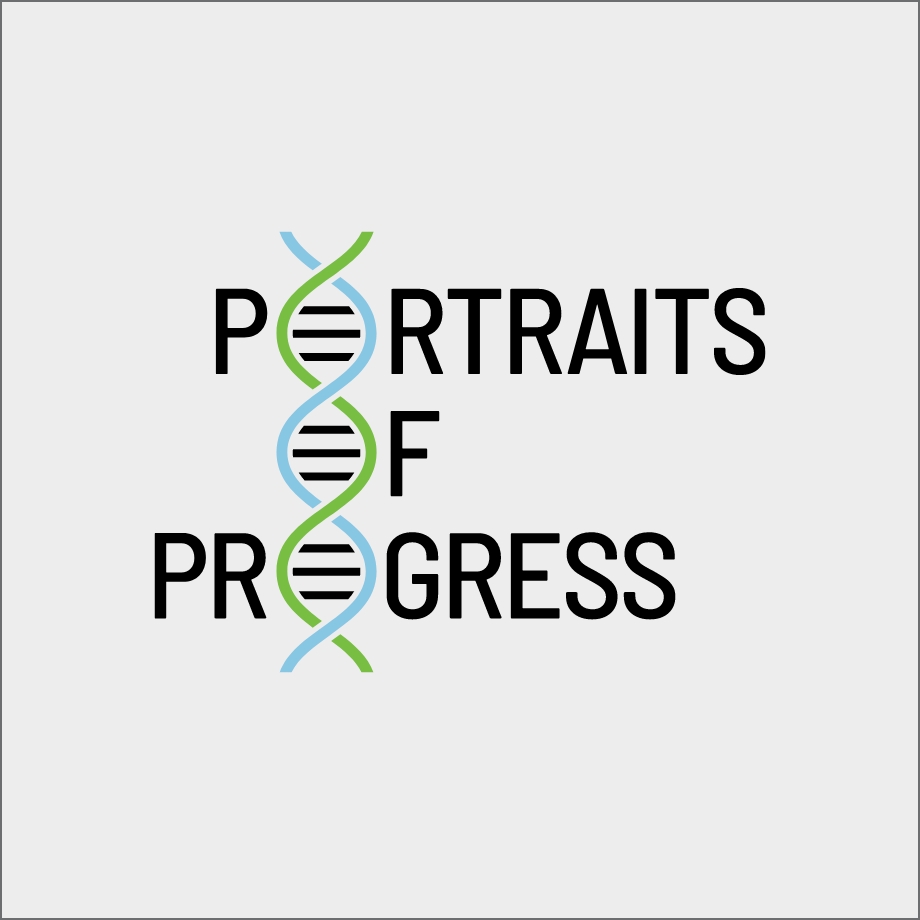 Download the e-book for more.
Explore Portraits of Progress even further with our free e-book, which includes exclusive footage.