Patient
Nathan
Nathan was diagnosed with severe hemophilia when he was 3 weeks old. Growing up with hemophilia, he remembers sitting on the couch every Monday and Thursday while his mother, Jennifer, infused him.
He learned to infuse himself at camp when he was seven years old and began infusing by himself by the time he was 14, a huge step in gaining his independence. He credits his mom for helping him learn the various steps – mixing and infusing properly, bringing the materials, hitting the vein correctly – along with being his number one teacher and cheerleader.
Nathan feels blessed that he lives in this time period – he notes that if he lived even 50 years ago, he may not have made it to adulthood. He's thankful for treatments like prophy that have allowed him to stay healthy and live a relatively "normal" life.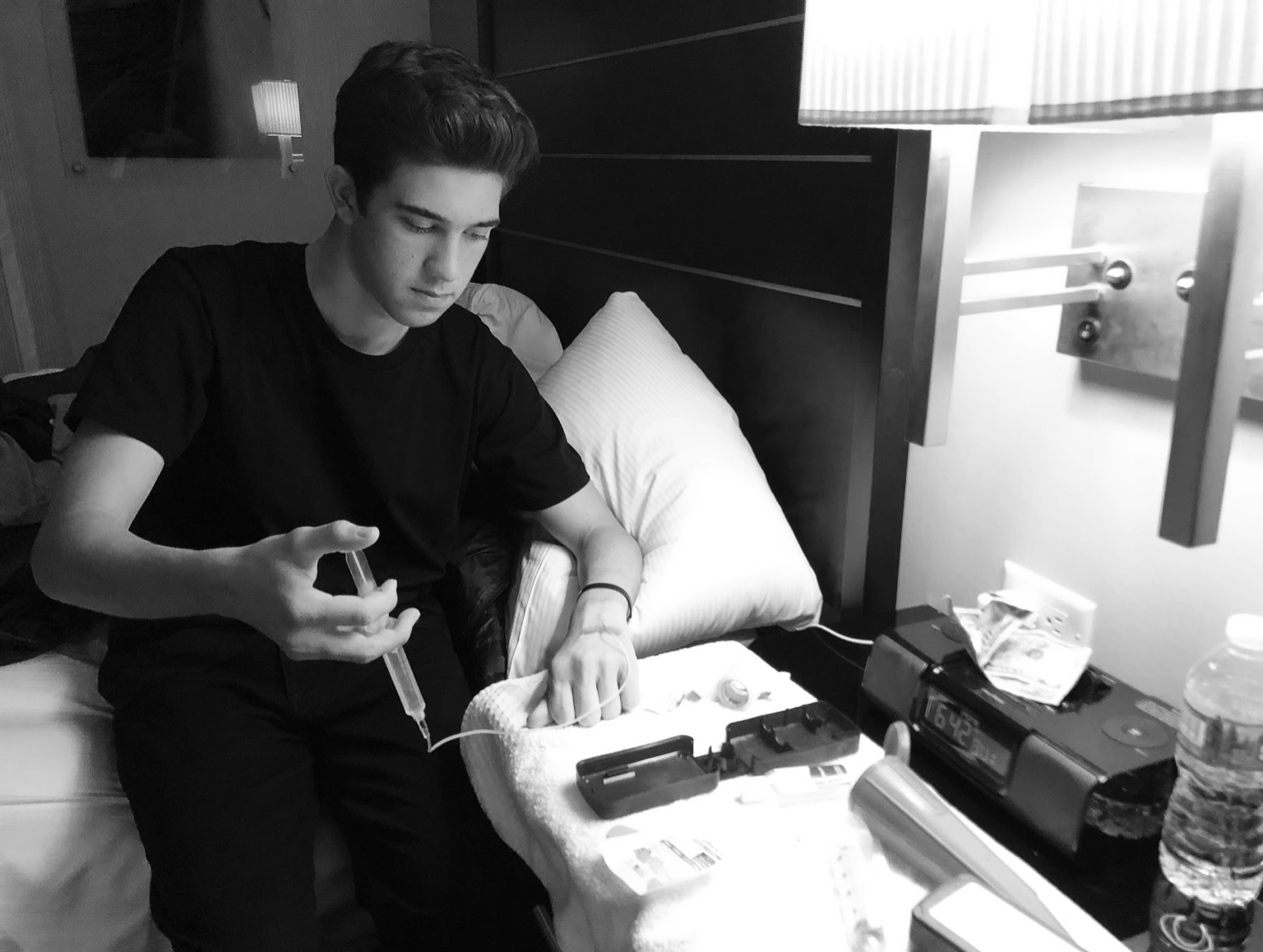 Nathan is currently in college, and because of his experience with hemophilia, he wants to go to medical school. Growing up, he learned about gene therapy at conferences – and hearing about such a revolutionary treatment further excited and motivated him to pursue this career path.
He looks forward to seeing firsthand how treatment for hemophilia will continue to evolve.