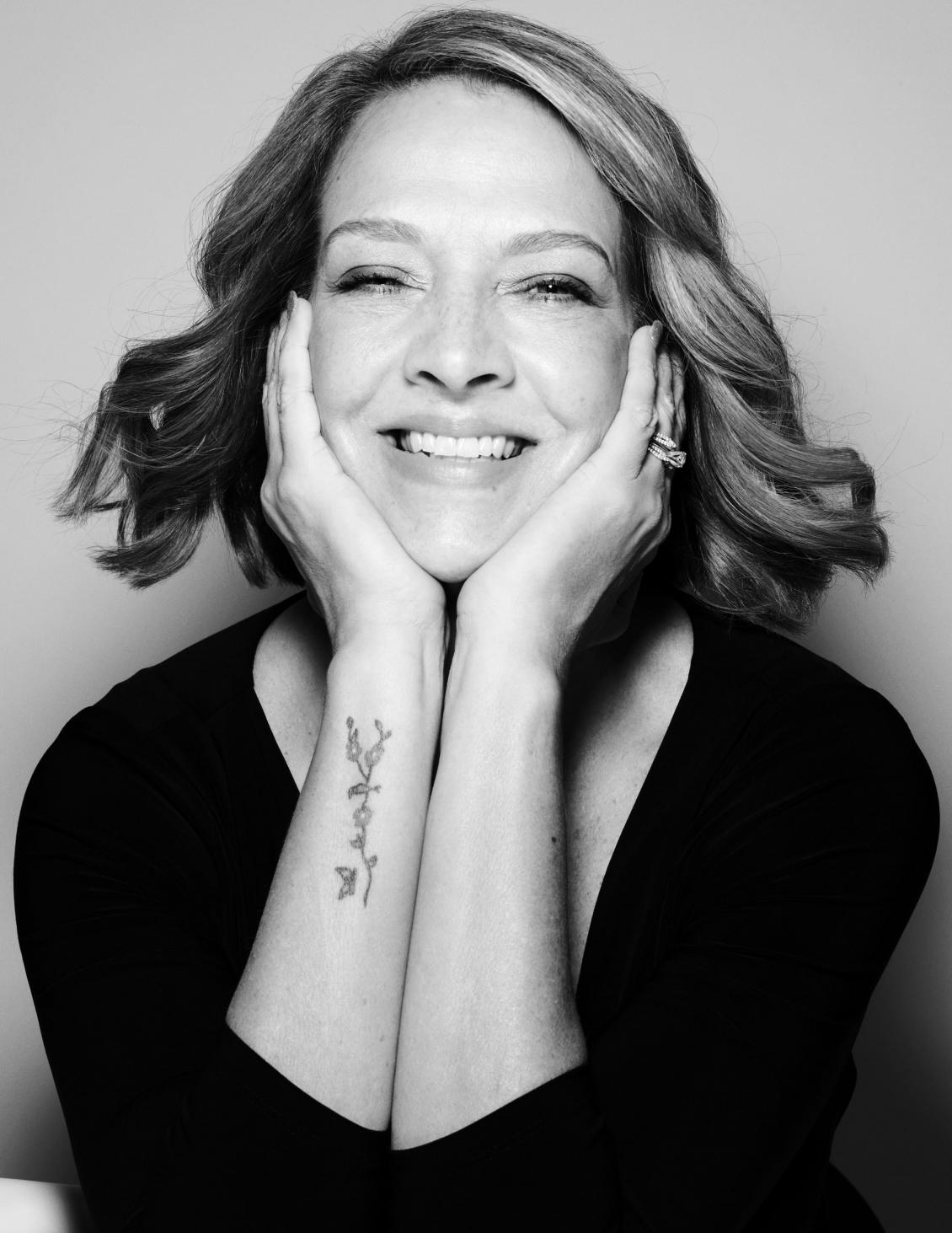 Patient/Caregiver
Stormy
Stormy's son, who is now 23, was diagnosed with hemophilia when he was 3 years old, after excessive bleeding from a tonsillectomy. As he grew up, he dealt with severe knee bleeds, and he learned to infuse himself by age 10.
Things as simple as a dentist's appointment required a series of hoops to jump through – her son could never just lose a tooth on his own due to the risk of severe bleeding.
Despite his diagnosis, Stormy wanted her son to live a normal life, and always encouraged him to be open with friends and family about his condition. Stormy made it her mission to learn everything she could about hemophilia and got involved with a local chapter – but she didn't realize the impact of the wider community until she herself was diagnosed with hemophilia seven years ago.
Hemophilia is a condition that primarily appears in men, with women traditionally being carriers. Stormy knew she was a carrier – but recalled instances throughout her life where she needed blood transfusions for things as simple as a routine laparoscopy. However, her diagnosis wasn't as easy as her son's, due to lack of awareness among the healthcare community regarding women and hemophilia.
Stormy's hope for the future is that girls will be diagnosed early and receive proper treatment. She is thrilled to see the prospect of gene therapy within her lifetime, and credits the hemophilia community with getting her and her son through the difficult moments.