Sign Up for Updates on Gene Therapy
To download our free e-book and learn more about gene therapy, sign up for updates below.
There was an error. Please try again later.
Email is already registered
All fields required unless otherwise indicated.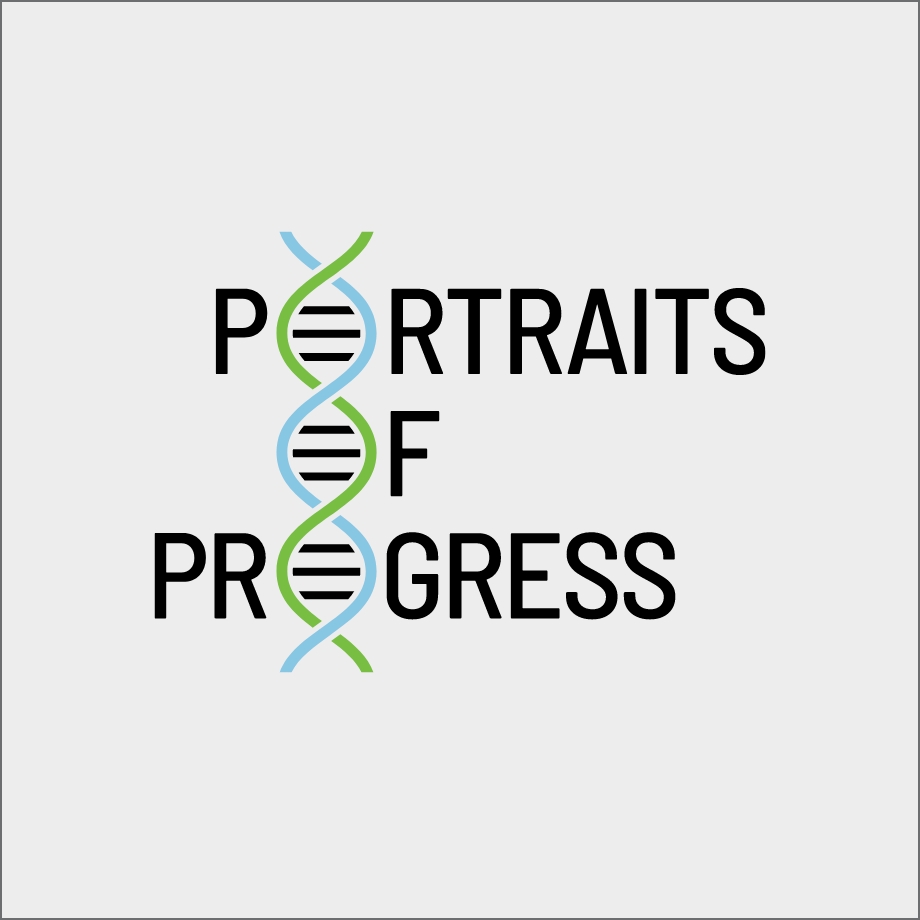 Download our e-book Today.
As we look to the future, learn how hemophilia and its evolving treatment landscape has impacted the lives of this resilient community.